John Honkanen Receives CMDA Certification
Biocut® Systems is pleased to announce that John Honkanen, Director of Operations, has passed the American Society for Quality (ASQ) Certified Medical Device Auditor (CMDA) exam. The ASQ CMDA examination is comprised of test items intended to assess the comprehensive understanding of the standards, regulations, directives, and guidance for auditing a medical device system.
As Biocut enters the pharmaceutical industry, it will now be able to understand different quality management system requirements that are specific to medical devices. These competencies include identifying standards related to risk management, hazard detection and sterilization for aseptically processed and terminally sterilized products.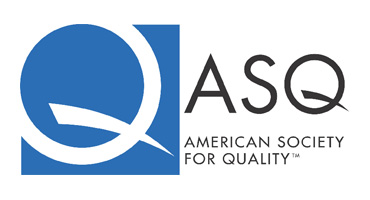 "Biocut® as a company is committed to maintaining a high level of quality when it comes to our products and services. We are currently ISO 9001:2015 certified and run scheduled audits and inspections to ensure compliance with industry regulations within our current industry. This new CMDA designation will only enhance our quality procedures so we can continue to provide top notch service for our customers," stated John Honkanen.
Biocut®Systems is an ISO 9001:2015 innovator of bioscience solutions for the tissue banking, pharmaceutical and orthopedic industries. Its' focus is to help streamline production in a safe, sterile and efficient manner by providing clean room compatible products and customized fluid handling solutions.